Despite claiming to be an alternative to Theresa May and a "man of the people" Jeremy Corbyn has taken exactly the same stance as her on the key issues that decide whether you are true to the cause and goals of Socialism - Fairness and equity for all citizens, or not.
For example I'm not quite sure how repeating the same position as Theresa May, denying Scotland the democratic right of referendum, fits into this ideal of social fairness. Seems like a shafting of the non-England part of the country more like, a vote winner of real principles.
Also he's claimed to be against the 1% but has embedded the ultra right wing policy of Trident renewal into their "manifesto", agreeing to spend over £200 BILLION with USA military corporations, at a time of crippling food bank poverty that he's alleged to be concerned about.
Just because you dress scruffy doesn't make you left wing, policies do, further magnified by other actions like supporting the pushing through of the most invasive citizen spying program in the world. Another ultra right wing policy.
I'm left wondering how do you even tell them apart from the Tories these days, when of course the answer is that this insidious 'foot in every camp to please every one' trait is pure Blairism, the party is still riddled with it.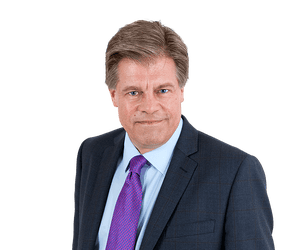 As Andrew Rawnsley points out this manifesto is more 1997 than it is 1983, when a real Labour party campaigned to end Trident, recognizing how that type of bold decision is needed to truly begin making an impact in tackling the poverty impacts of austerity, not the double speak lip service currently being paid to it.
The Corbyn prospectus is not so much Foot revisited as Miliband microwaved.
Don't be fooled by pretendy socialism. Vote for the policies:
Scenes of Reason Defines the SNP, highlighting their three core policies for the upcoming UK Election:
Anti-Austerity
Anti-Trident
More powers for Scotland